 Andy Has Consulted with David Copperfield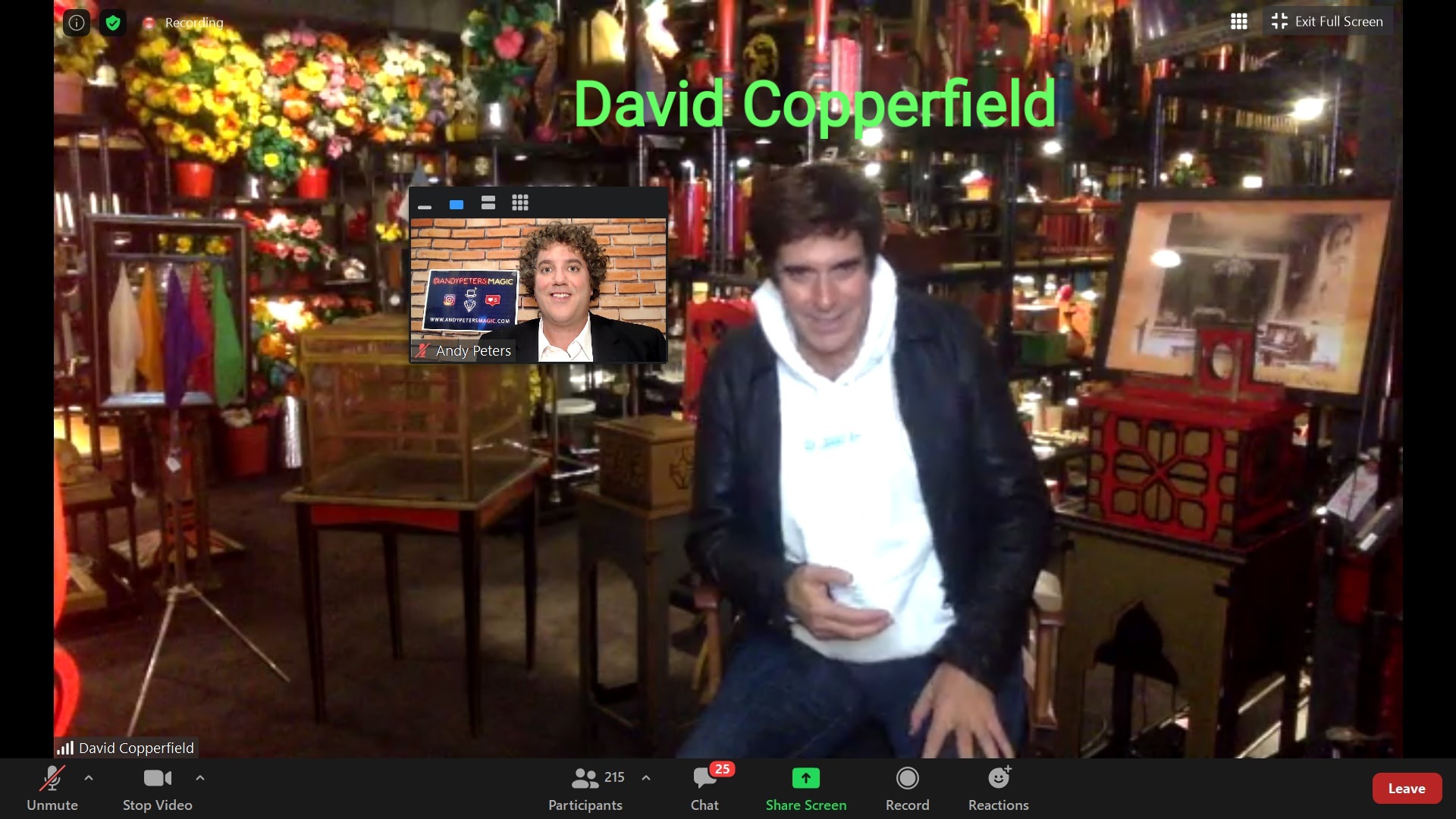 So just WHO is Andy and WHAT can he do for you?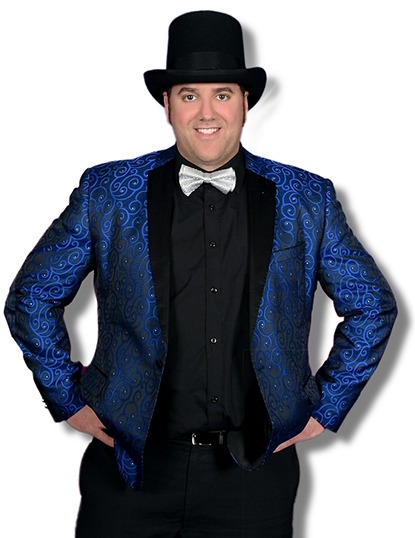 Well…here you are.
You're looking at this page and this is just ONE thing out of about a MILLION things you still have to make a decision on! It's never easy.
BUT…what if I made it INCREDIBLY easy? I can sit here and tell you about how many awards I won and how many years I have been performing at weddings but…I won't.
Instead..just know that when it comes time for you to focus on getting married and getting your pictures taken and making sure your make-up is done right….I'll be right there amazing your guests…your loved ones, at the cocktail hour or reception with my wedding magic show, making sure they are TOTALLY happy and entertained! My show is clean and my humor is rated G.
I want to congratulate YOU and thank YOU for your important time! And thank you for considering me to be a part of your special day. Whether it is your wedding, bachelorette party, baby shower, or anniversary party, I will make sure everyone is happy and laughing!

It's easy to sit here and let Andy tell you how amazing his wedding Magic shows are, but why not just let these past clients speak for him?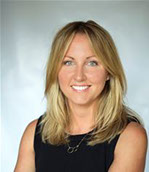 "We had heard about Andy from a mutual friend
We were extremely happy with the results!"
NANCY.S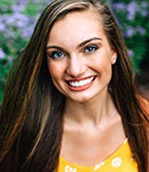 "If I can offer one bit of advice if you're on the
fence about hiring Andy for your wedding,
ALL our guests at our wedding
reception loved him. He was TERRIFIC!"
MICHELLE M.

It is best to fill out the contact form to send a request or send inquiry by email or phone call. Andy will reply as quickly as possible. From there he will discuss the needs & requirements of both the client, and go over the rates. Once you come to an agreement Andy will send a contract and once it is signed and the 25% deposit received the date will be booked. The balance will be due the day before his performance at your Wedding.
Andy will keep your whole audience on the edge of their seats. They will love his Magic and will be laughing and having a fun time. His humor is rated G and his Magic is appropriate for all age groups.
Absolutely. The show material is rated G and is customized for the type of event and audience and can be slightly tweaked up with humorous innuendo when requested.
Andy rates begin at $1,200 for his Wedding Magic show.
Bookings can be taken up to 12 months in advance of the virtual wedding. All bookings are taken on a first-come-first-served basis.
Yes, and does virtual Magic for Bridal Showers, Rehearsal dinners, Bachelor Parties, Bachelorette parties, baby showers, and gender reveal parties.
Andy is a Distinguished Toastmaster and a lot of his clients hire him to be the MC or host at their wedding. He can also introduce your friends and relatives before their speeches.

If you're interested in having Andy amaze your guests, please take a few moments to fill out the form below. He will be in touch with you right away!